No matter how often companies attempt to establish positive experiences such as "love storms" or "smile storms" on social media platforms, the effects of a uproar usually remain in people's minds for a longer time. Such an uproar or shitstorm can quickly become a very painful phenomenon for companies, organizations, or communication managers.
A central reason for the often very violent effects of an uproar is the mostly subjective, threatening, insulting and often personal way in which criticism is expressed. Once that happens, the social media uproar is very difficult to control. It is important to point out that a strategy and a concrete plan are required to master communication in the social web especially in tough times. Only those who are well prepared have the chance to avoid a real shit storm.
In the expert webinar, Michael Roither – communication expert, vice president of the UAS Burgenland and Managing Director and Lecturer of eLearning Academy – gives an insight into corporate crisis communication. He'll answer the question "Why a crisis is a communication opportunity?". Using practical examples, he gives marketing and social media experts tips and tricks on how to deal with critical communication and shitstorms and how to get the best out of this dicey situation. He will show you how to optimally prepare for a shit storm and how you can manage the worst case.
Webinar Information
The webinar took place on 3.2.2022.
You missed it? No problem, we recorded it for you.
Speaker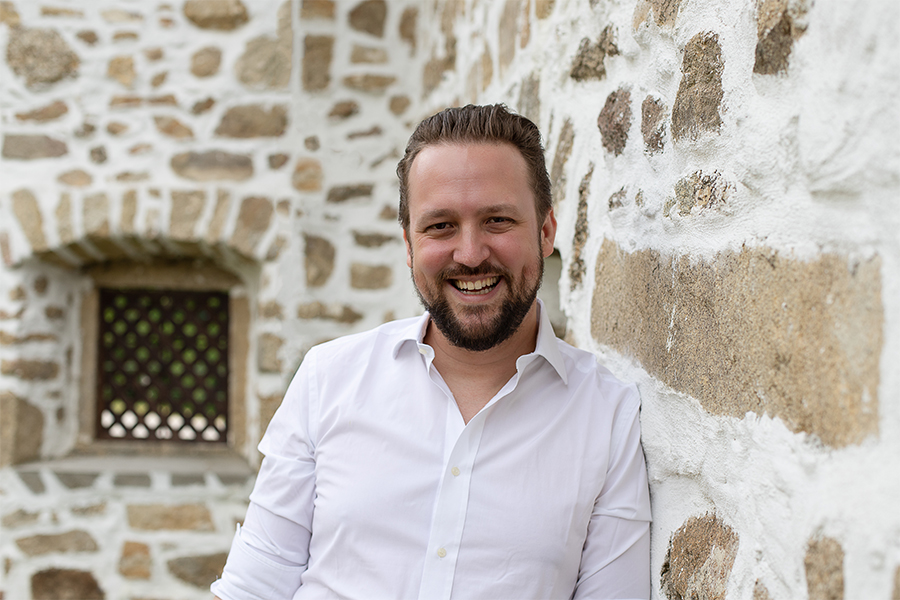 Prof. (FH) Mag. Dr. Michael Roither, MBA is head of the Master programme "Digital Media and Communication" and Vice-Rector for International Affairs at the University of Applied Sciences Burgenland. He is also one of the founders and Managing Director of the eLearning Academy for Communication. Roither was previously Head of the Centre for Journalism and Communication Management at the Danube University Krems for six years and Deputy Head of the superordinate department.
After completing his Master's degree in journalism and communication science as well as sociology at the University of Salzburg, he completed his doctoral studies in journalism, carrying out research in New York, London and Glasgow. He also earned an Executive MBA with a focus on strategy and finance at the Danube University Krems. Michael Roither completed his training as an editor at the Board of Trustees for Journalist Training in Salzburg and Vienna and has more than 20  years of experience in journalism, public relations and communication science. He has been a lecturer and trainer at numerous universities and educational institutions all over Europe.
You enjoyed the webinar and would like to learn more about Kisen communication. Would you like to learn about theories and be able to develop a plan of action so that you are optimally prepared for an emergency?
No problem. In the Master's programme in Marketing Communication at the FH Burgenland at the eLearning Academy, you will be taught all the important content on the topic of crisis communication in level 3 of the programme.
More information? Visit our next free info-event and find out more about the degree programme, the online campus and the course content.
We look forward to seeing you!